Relics pre order now open!
Inspired by real life relics these beautifully morbid pieces feature intricate illustrated details as well as brass components, crystals and faux pearls.
Pre orders are open until October 5th.
PRE ORDER RELICS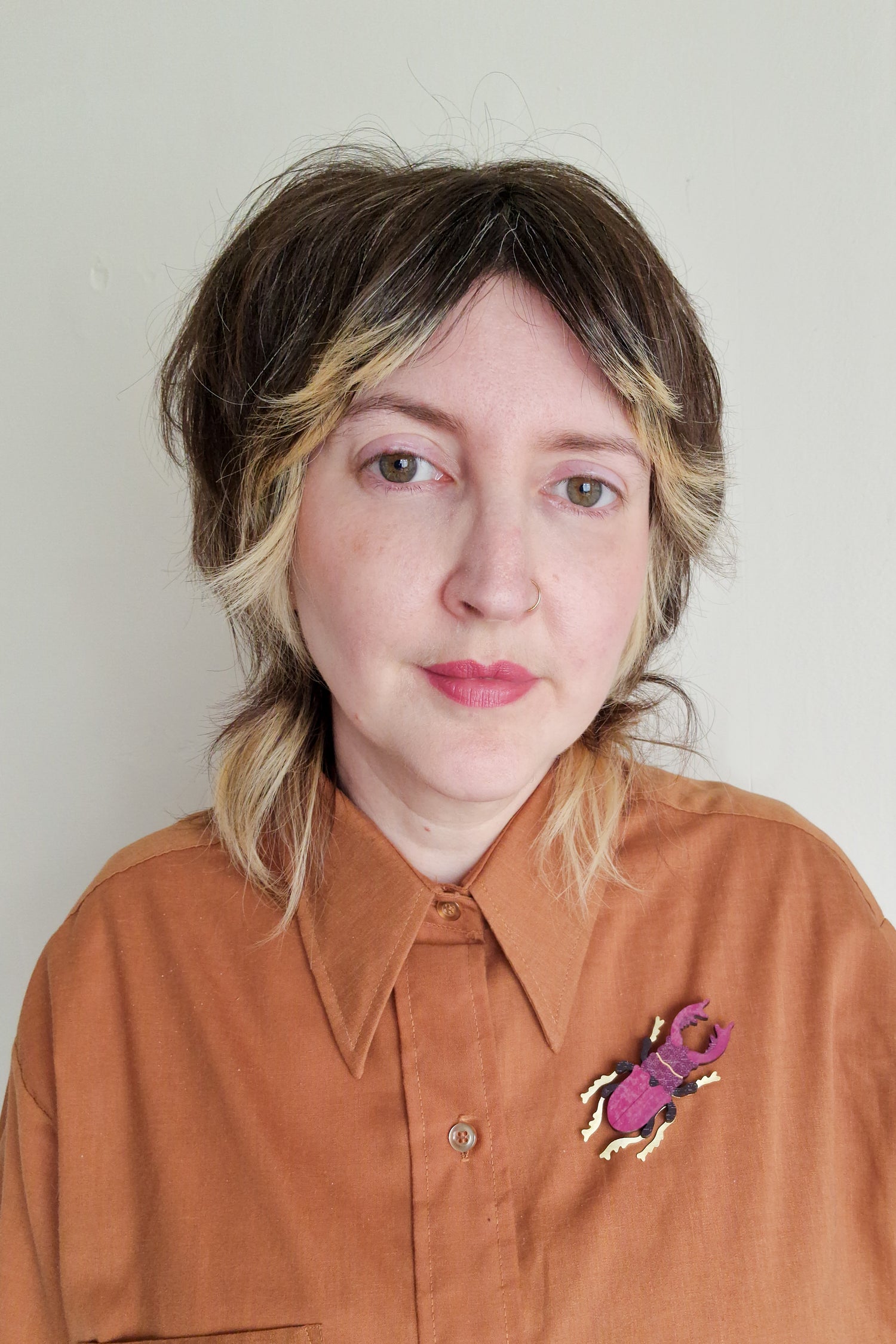 Beetles are here!
I've made some of my favourite bugs into playful jewellery! Including stag beetles, Ladybirds and Harlequin bugs. This collection features autumnal colours, painterly textures and shiny brass elements.
SHOP BEETLES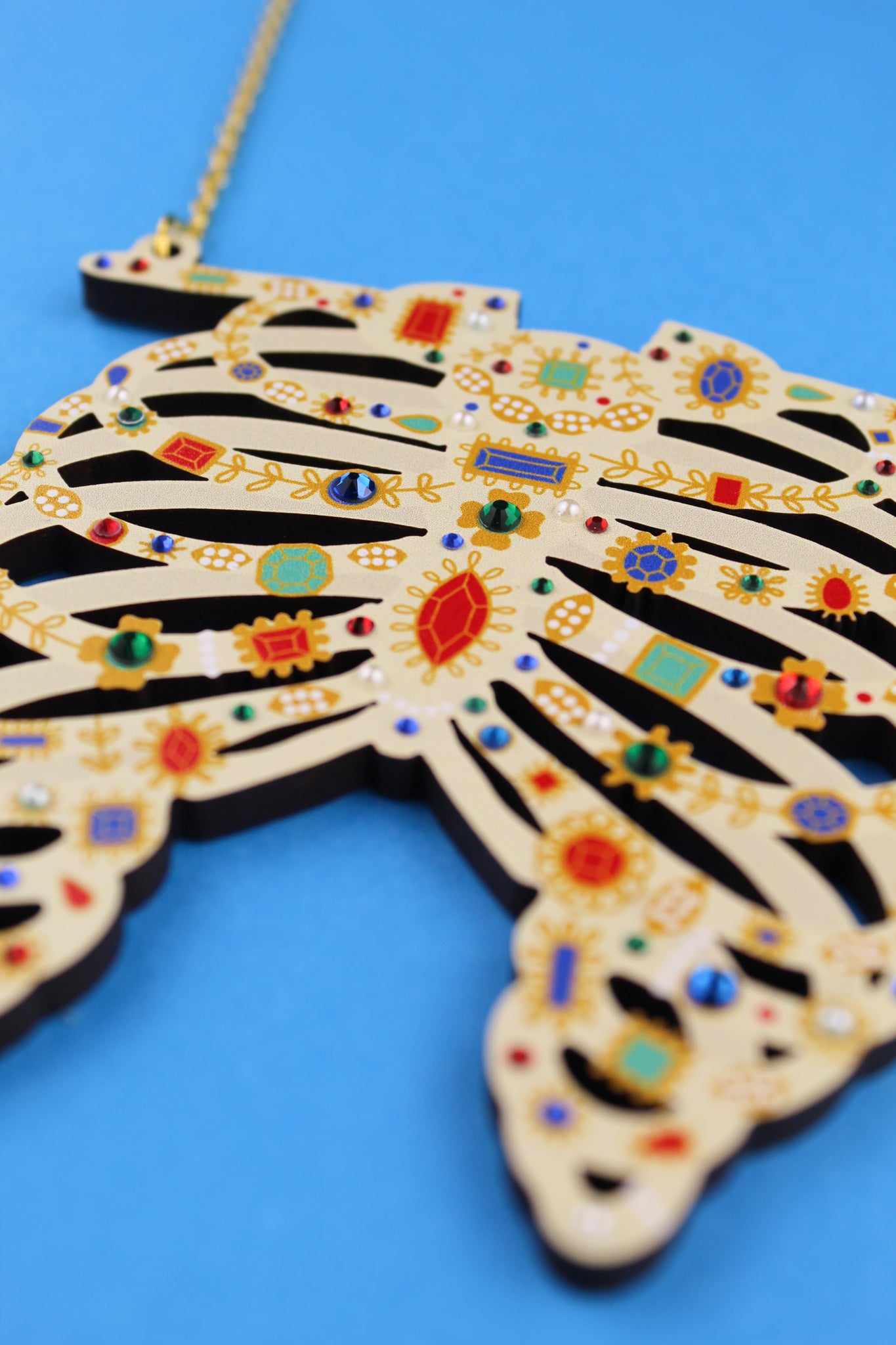 ABOUT
Misfit Makes is a micro jewellery brand created by designer, Bex Ling, in 2015.
With an eye for dynamic design Bex creates art in a bold, graphic style with a colourful palette and lots of little details, drawing inspiration from history, nature and forgotten traditions.
Each piece is brought to life with sustainability and longevity in mind, using earth friendly materials and high quality findings all of which are sourced and manufactured in the UK.
Everything is made in small batches and hand finished by Bex in her home studio allowing for attention to detail and a personal touch.